In the late summer of 2015 I met Kees. He intrigued me with his blue eyes, cowboy style and beautiful white American classic car. Even though he can't ride a horse and roundup cattle, Kees has something special to him, something so pure and free. He has chosen his own way of life, more in contact with nature and with a passion for the old country and western scene. This tough cowboy with a soft heart identifies himself with the words of Johnny Cash: "People call me wild. Not really though, I'm not. I guess I've never been normal, not what you call Establishment. I'm country."

Ongoing project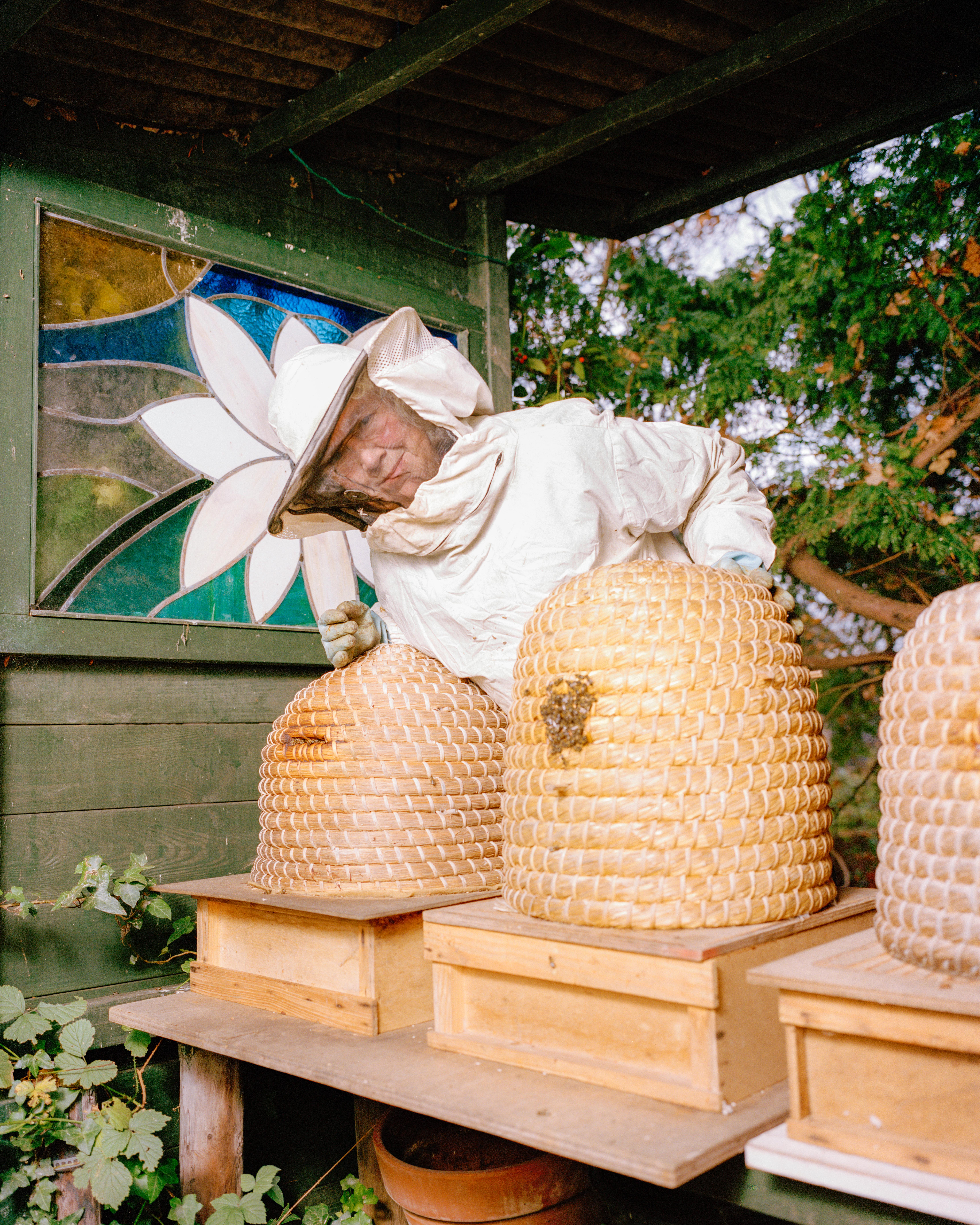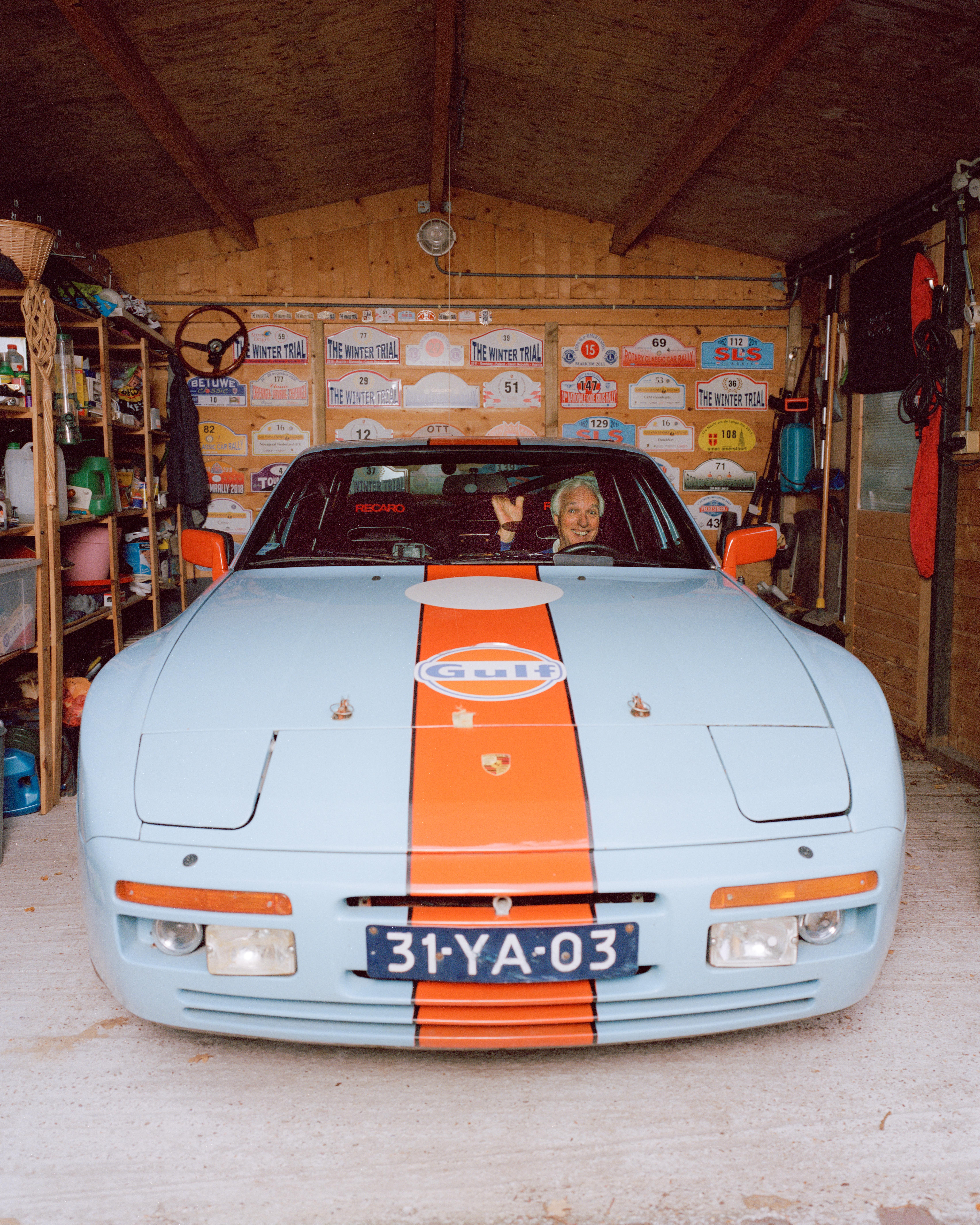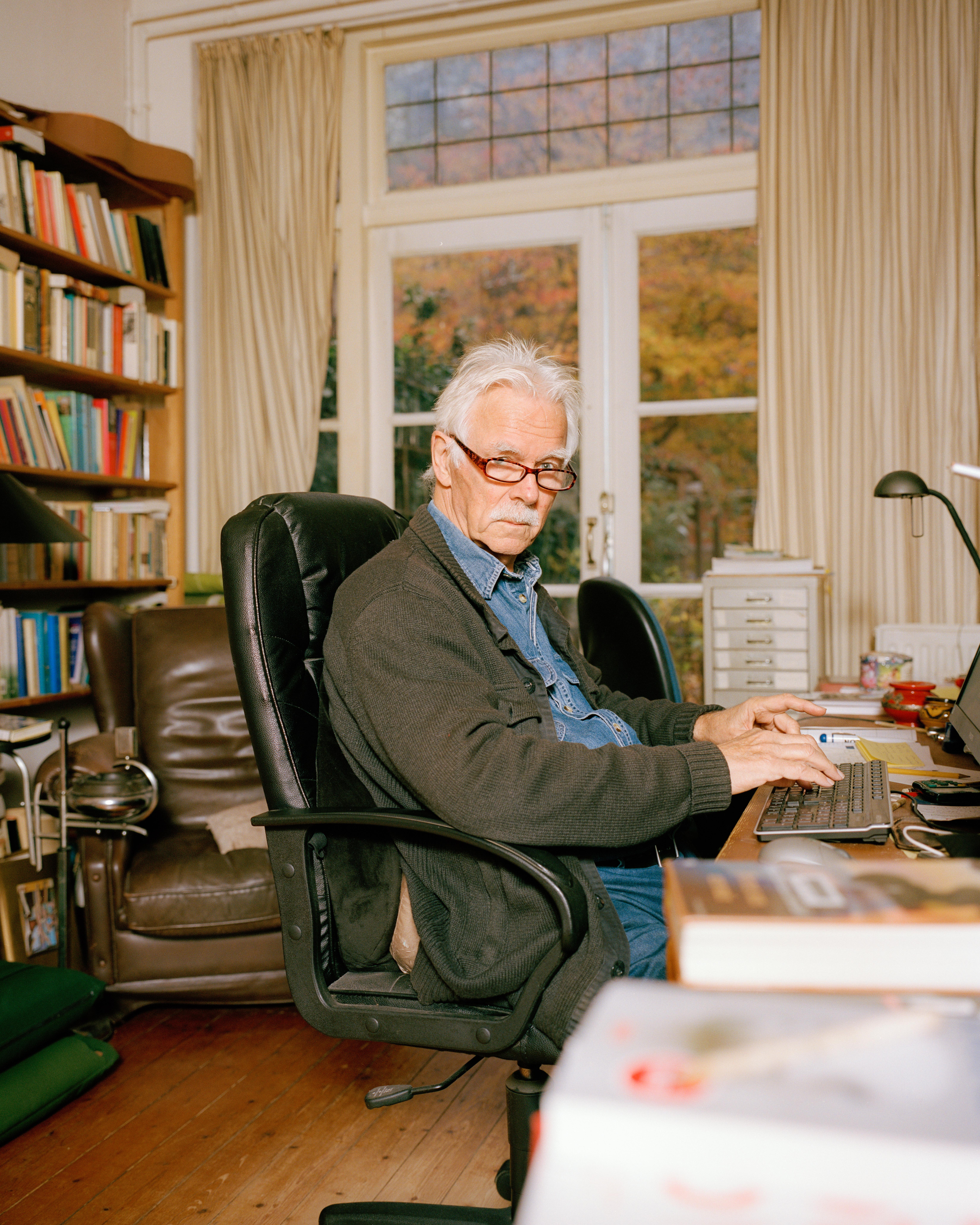 Wat te doen, na je pensioen?

Een bron van inspiratie voor mijn vader en elke andere (aanstormende) pensionado
Met pensioen gaan is een belangrijke mijlpaal. Het is een nieuwe levensfase die een drastische verandering met zich mee brengt. Geen deadlines, geen vergaderingen, geen collega's, geen overuren en geen druk meer. Hiermee gaat echter ook een plek en een doel in ons leven verloren, die een groot deel van onze identiteit definieerde. Mijn vader gaat volgend jaar met pensioen, na meer dan veertig jaar hoeft hij niet meer om 6 uur 's ochtends op te staan, zijn net gestreken shirt aan te trekken en een kopje koffie te drinken, voordat hij de deur uitgaat. Ik kan zien dat hij het spannend vindt om binnenkort te moeten stoppen met werken. Een plek waar hij meer dan 100,000 uur zal hebben gespendeerd.
Nu de bevolking van Nederland aan het vergrijzen is en we steeds langer leven, is het nòg belangrijker geworden om iets te vinden wat we leuk vinden, een activiteit die ons verbindt en betekenis geeft aan ons pensioen. Ik heb 22 gepensioneerden gefotografeerd, onder andere Karel, Niny, Rob, Thecla en Pieter, allemaal met verschillende hobby's en interesses. Zij hebben besloten niet te gaan zitten wachten tot het laatste kwart van hun leven is geëindigd, maar om deze nieuwe fase te ontdekken en onze perceptie van leeftijd en zijn beperkingen uit te dagen.
Gepubliceerd in het
NRC.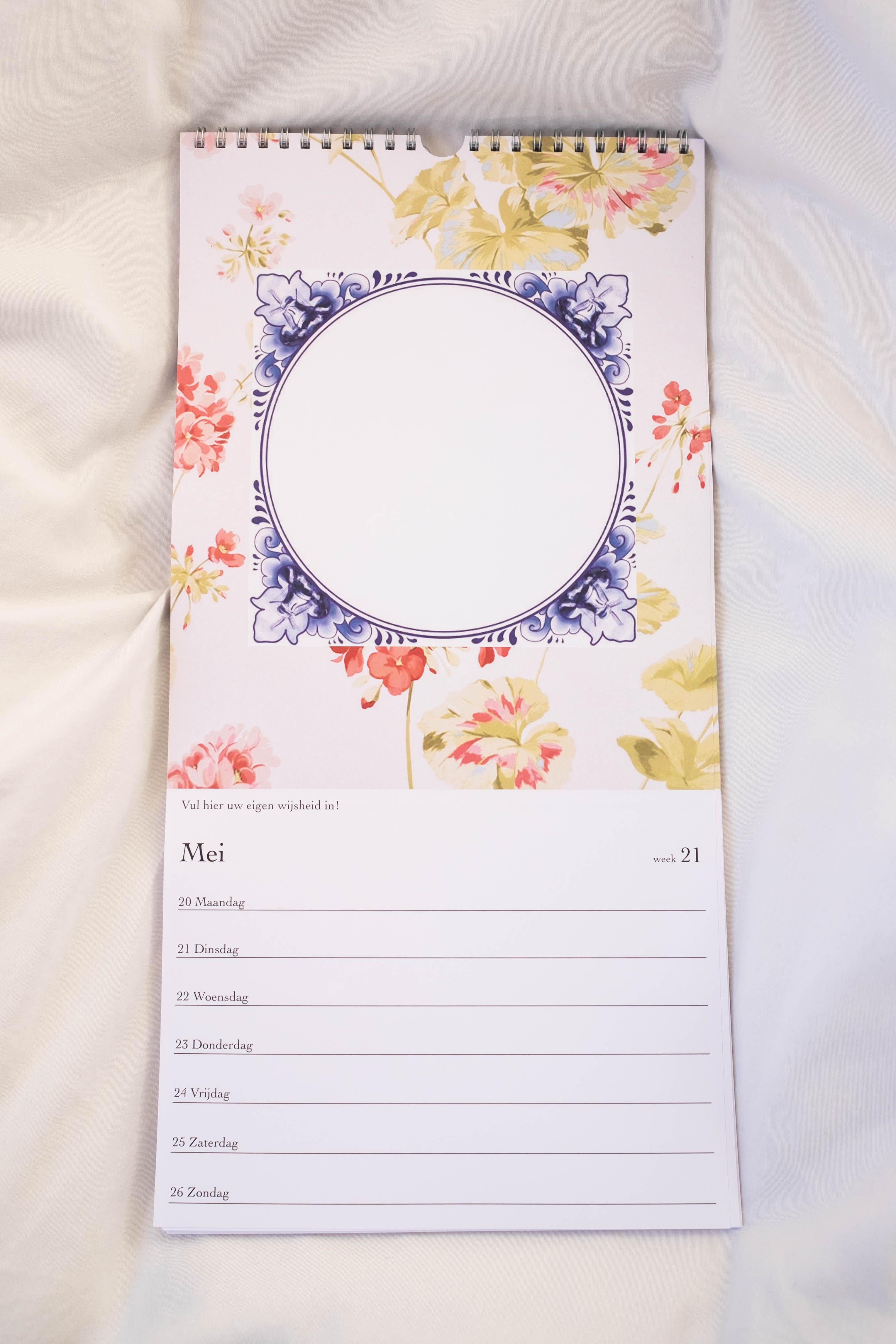 De 'Wat te doen, na je pensioen' weekkalender, een inspirerende vrijetijdskalender voor de (aanstormende) pensionado.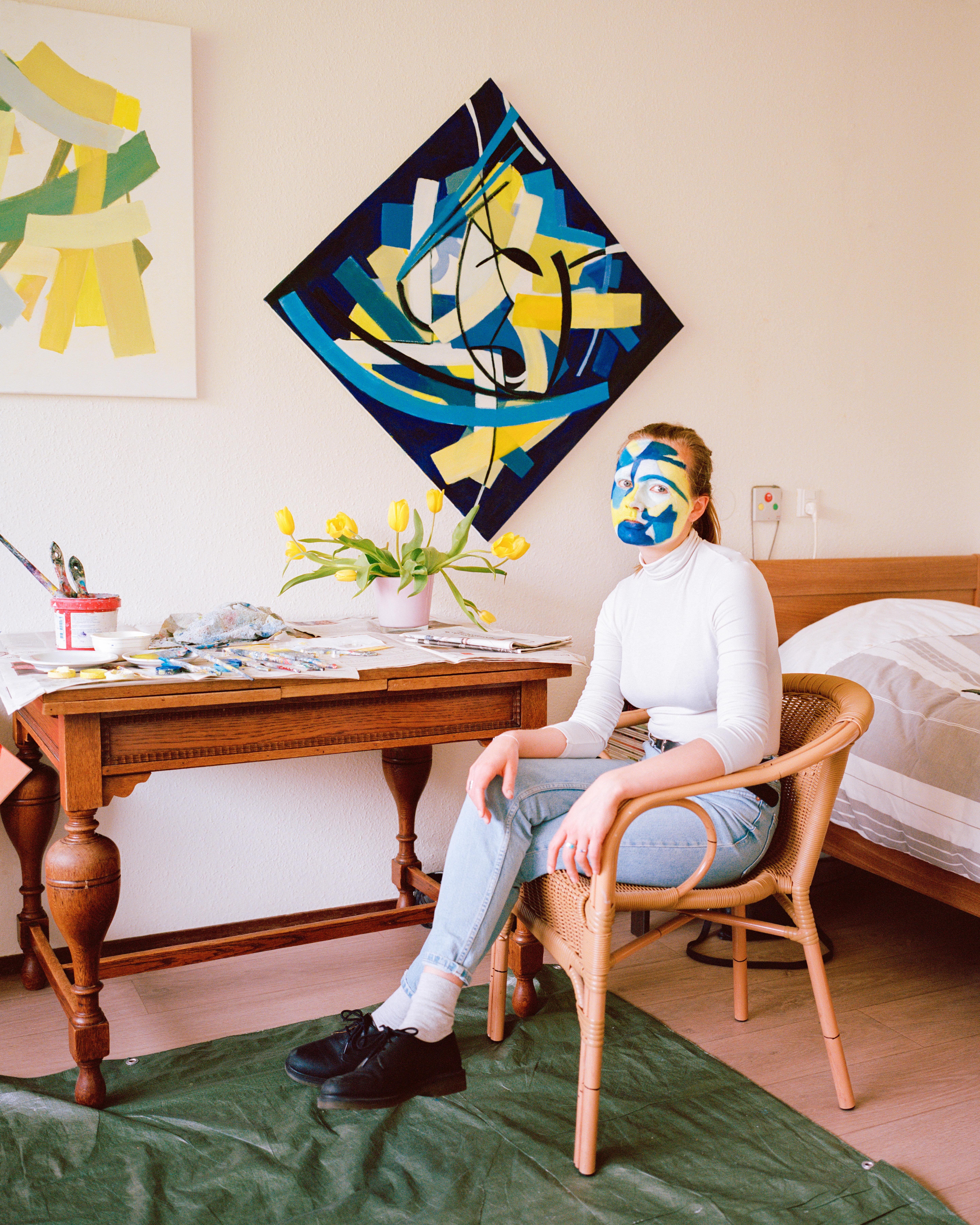 A collaborative project with the residents of the Rosa Spier Huis, a home for elderly artists in Laren.

Being slightly crazy is nothing to be ashamed of. Especially not if you're an artist, or if you're old and grey. When you're both, it's even better.
With this idea in mind, I collaborated with 5 residents of the Rosa Spier Huis to make a work embracing the craziness, forgetfulness and confusion that come with old age. Instead of trying to disguise it and seeing it as a limitation, why don't we use it as a new source of inspiration? In their own rooms in the retirement home, we used existing work from their archives, to make a new work, translating their thoughts and feelings into reality.

A big thanks to Enna Martina, Marian Smits Kovacs, Maya Pejic, Albert Robbe and Peter Kouthoofd for collaborating and embracing your craziness with me.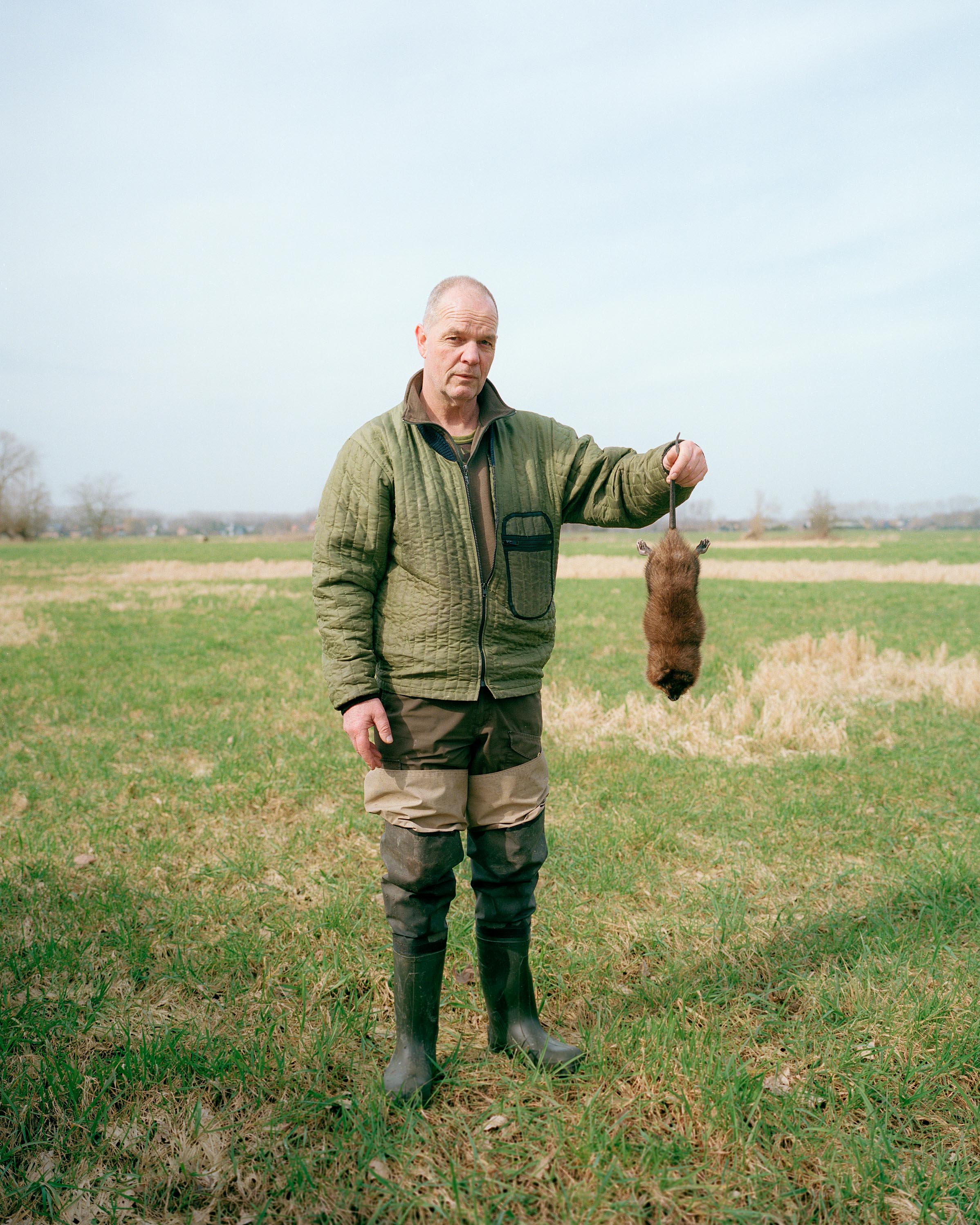 55% of The Netherlands is prone to flooding if water levels keep rising and storms become more severe due to climate change. Wet Feet depicts the typical Dutchman and his determination to keep our little low lands dry.


Jovan, a.k.a. Jovica Dobrica is a famous rapper from Novi Sad, Serbia. He portrays himself as a macho, who drinks, smokes weed, fights and loves women. Jovan doesn't easily show his vulnerability, however his dad is sick, very sick and can die any day now. What do feelings of love, pain and anger look like for someone who has created such a tough image of himself?