Graduation project in progress

In the late summer of 2015 I met Kees in Kamerik, a little village in the Green Heart of Holland. He intrigued me with his blue eyes, cowboy style and American classic car. I had never seen a cowboy in Holland before and wondered who this man was. Kees hasn't had an ordinary life. He's always felt like an outsider and after a long, tiresome struggle with the rules and restrictions of modern society, he decided not to conform to anyone's mold anymore and to live what he believes. A simple life, with a cowboy spirit, in search of freedom and a closer connection to nature. Kees showed me that being a cowboy is not only about wearing a cool hat and leather boots, it's about the lifestyle that it represents. We need cowboys to bring us back to the simplicity of what life really is about. And in the end, don't we all want to find the cowboy in ourselves?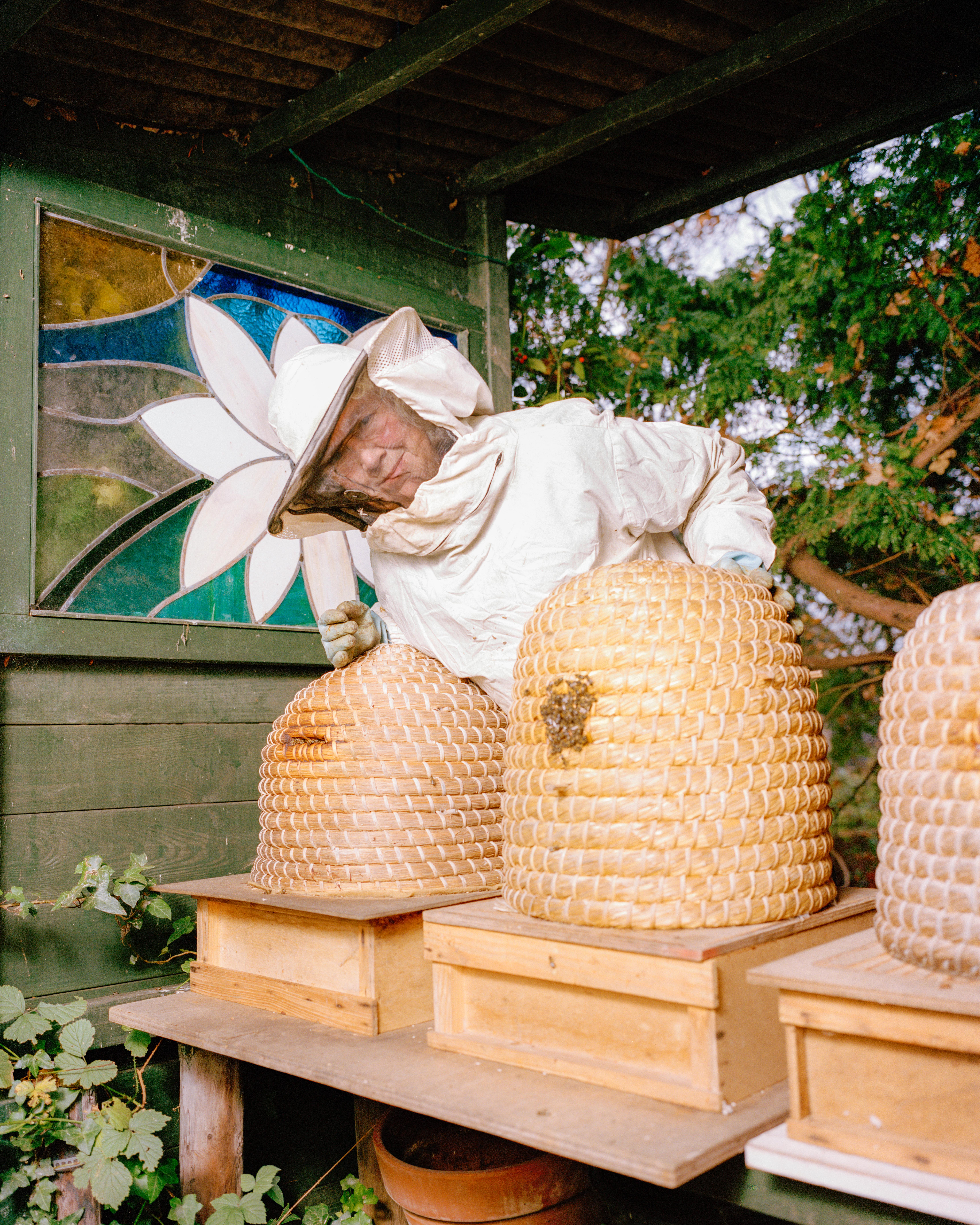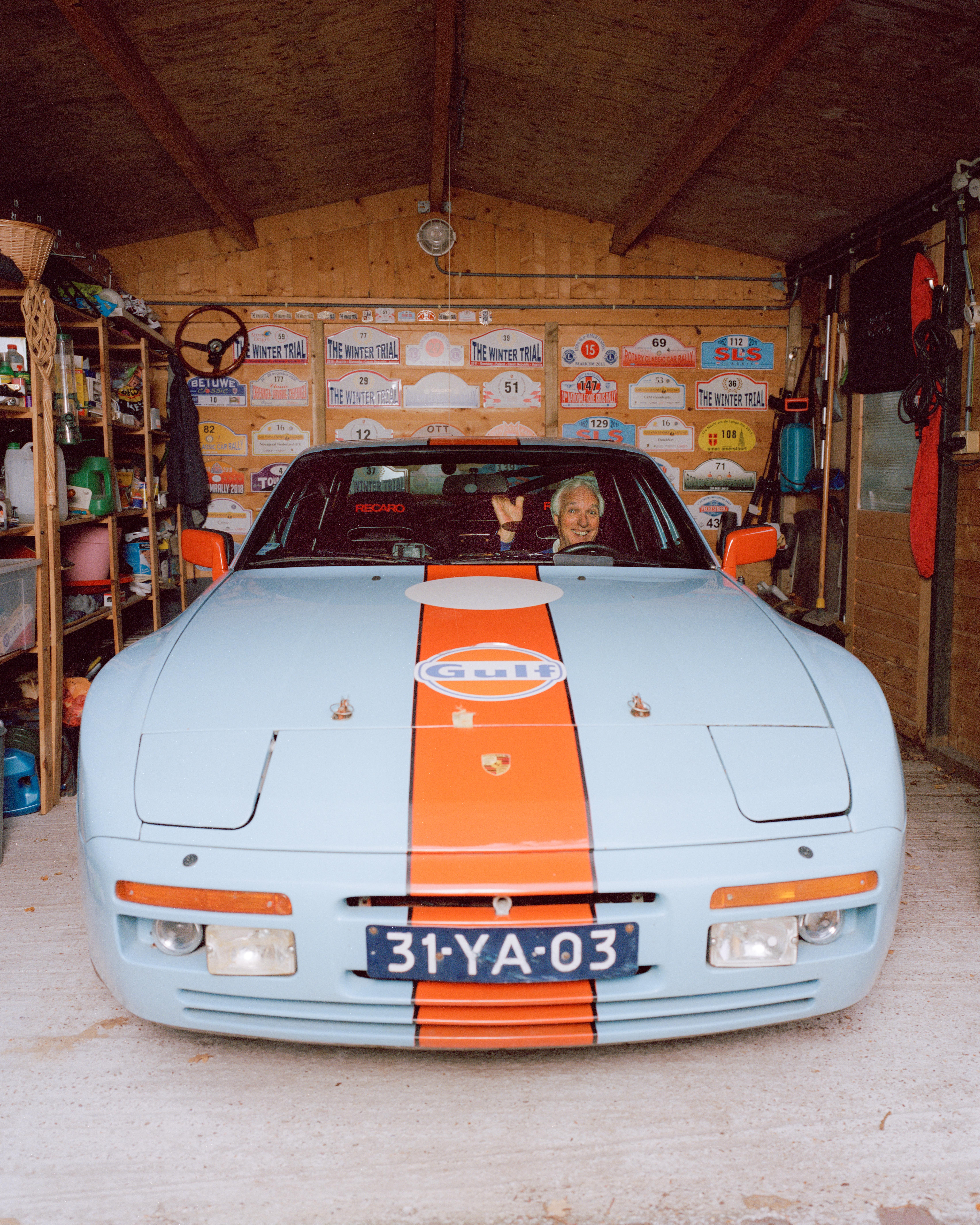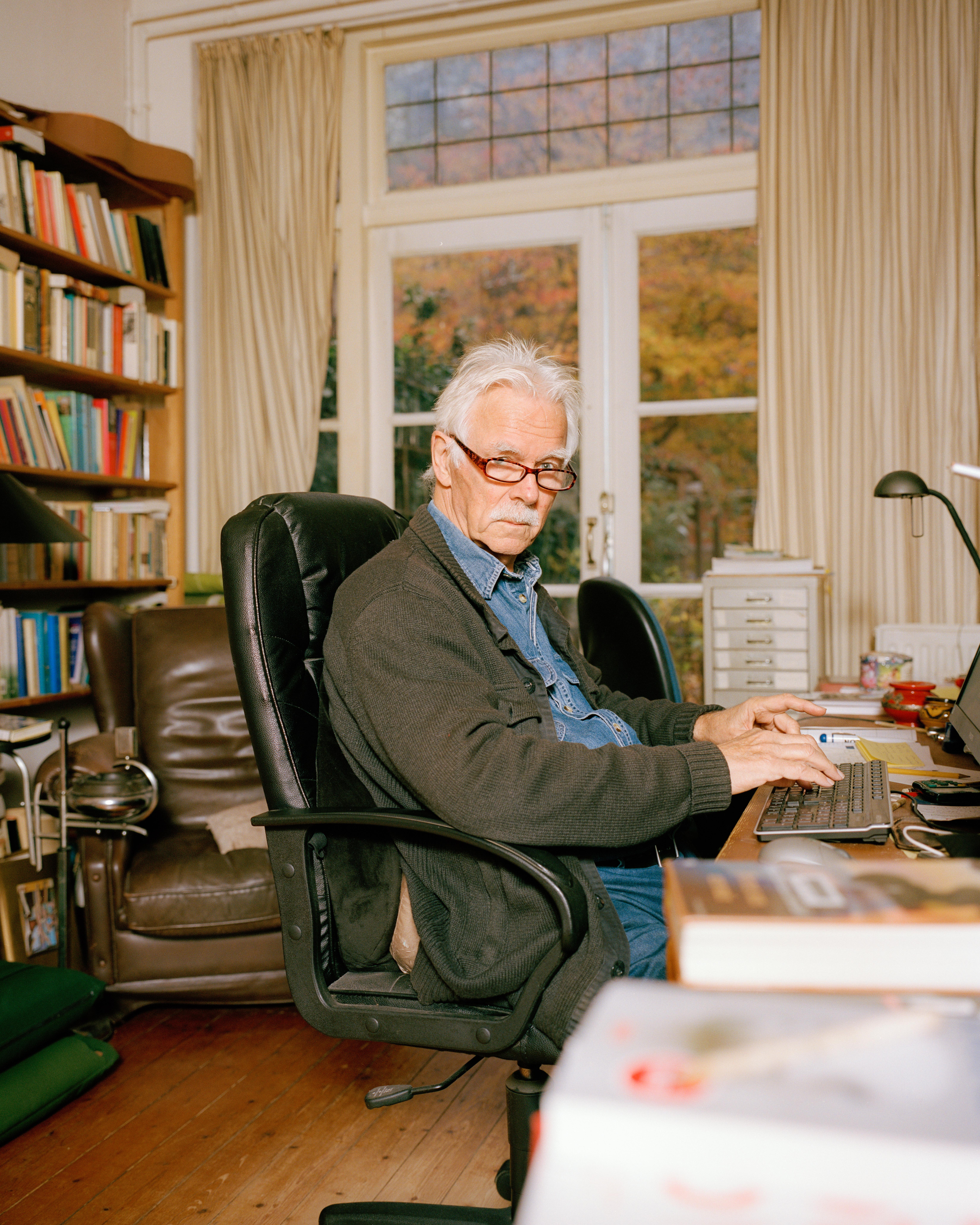 Wat te doen, na je pensioen?

Een bron van inspiratie voor mijn vader en elke andere (aanstormende) pensionado
Met pensioen gaan is een belangrijke mijlpaal. Het is een nieuwe levensfase die een drastische verandering met zich mee brengt. Geen deadlines, geen vergaderingen, geen collega's, geen overuren en geen druk meer. Hiermee gaat echter ook een plek en een doel in ons leven verloren, die een groot deel van onze identiteit definieerde. Mijn vader gaat volgend jaar met pensioen, na meer dan veertig jaar hoeft hij niet meer om 6 uur 's ochtends op te staan, zijn net gestreken shirt aan te trekken en een kopje koffie te drinken, voordat hij de deur uitgaat. Ik kan zien dat hij het spannend vindt om binnenkort te moeten stoppen met werken. Een plek waar hij meer dan 100,000 uur zal hebben gespendeerd.
Nu de bevolking van Nederland aan het vergrijzen is en we steeds langer leven, is het nòg belangrijker geworden om iets te vinden wat we leuk vinden, een activiteit die ons verbindt en betekenis geeft aan ons pensioen. Ik heb 22 gepensioneerden gefotografeerd, onder andere Karel, Niny, Rob, Thecla en Pieter, allemaal met verschillende hobby's en interesses. Zij hebben besloten niet te gaan zitten wachten tot het laatste kwart van hun leven is geëindigd, maar om deze nieuwe fase te ontdekken en onze perceptie van leeftijd en zijn beperkingen uit te dagen.
Gepubliceerd in het
NRC
en
FNV Magazine.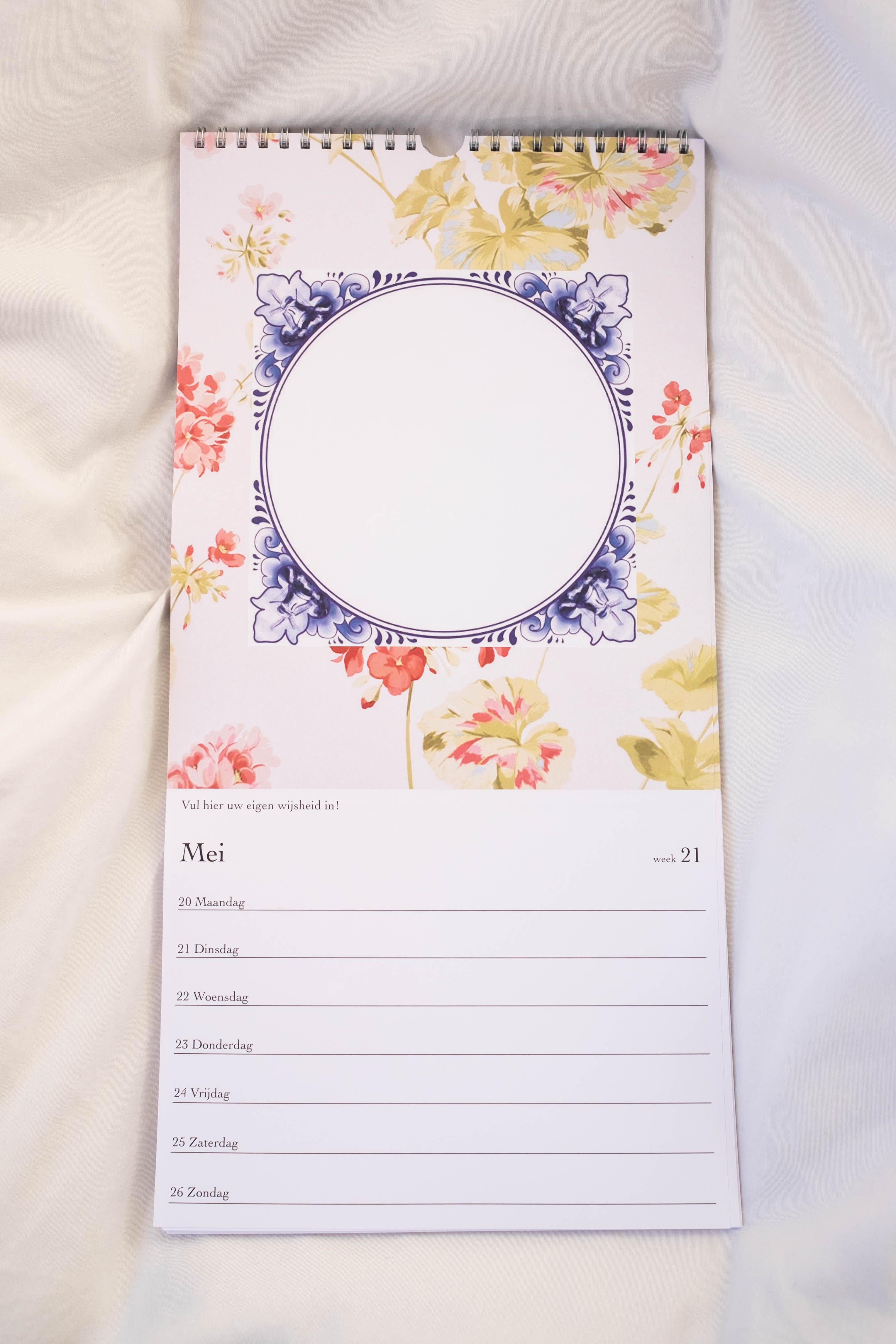 De 'Wat te doen, na je pensioen' weekkalender, een inspirerende vrijetijdskalender voor de (aanstormende) pensionado.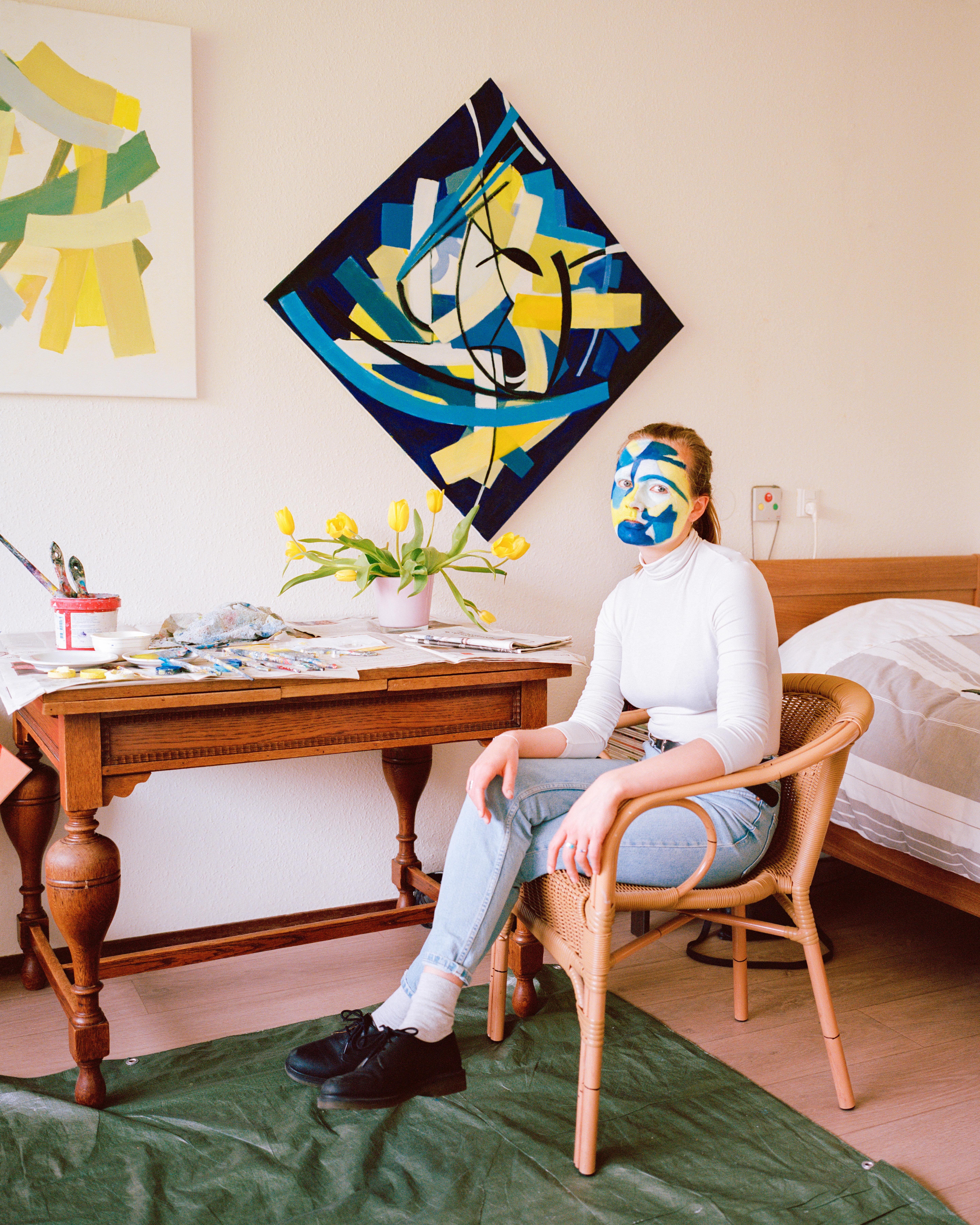 A collaborative project with the residents of the Rosa Spier Huis, a home for elderly artists in Laren.

Being slightly crazy is nothing to be ashamed of. Especially not if you're an artist, or if you're old and grey. When you're both, it's even better.
With this idea in mind, I collaborated with 5 residents of the Rosa Spier Huis to make a work embracing the craziness, forgetfulness and confusion that come with old age. Instead of trying to disguise it and seeing it as a limitation, why don't we use it as a new source of inspiration? In their own rooms in the retirement home, we used existing work from their archives, to make a new work, translating their thoughts and feelings into reality.

A big thanks to Enna Martina, Marian Smits Kovacs, Maya Pejic, Albert Robbe and Peter Kouthoofd for collaborating and embracing your craziness with me.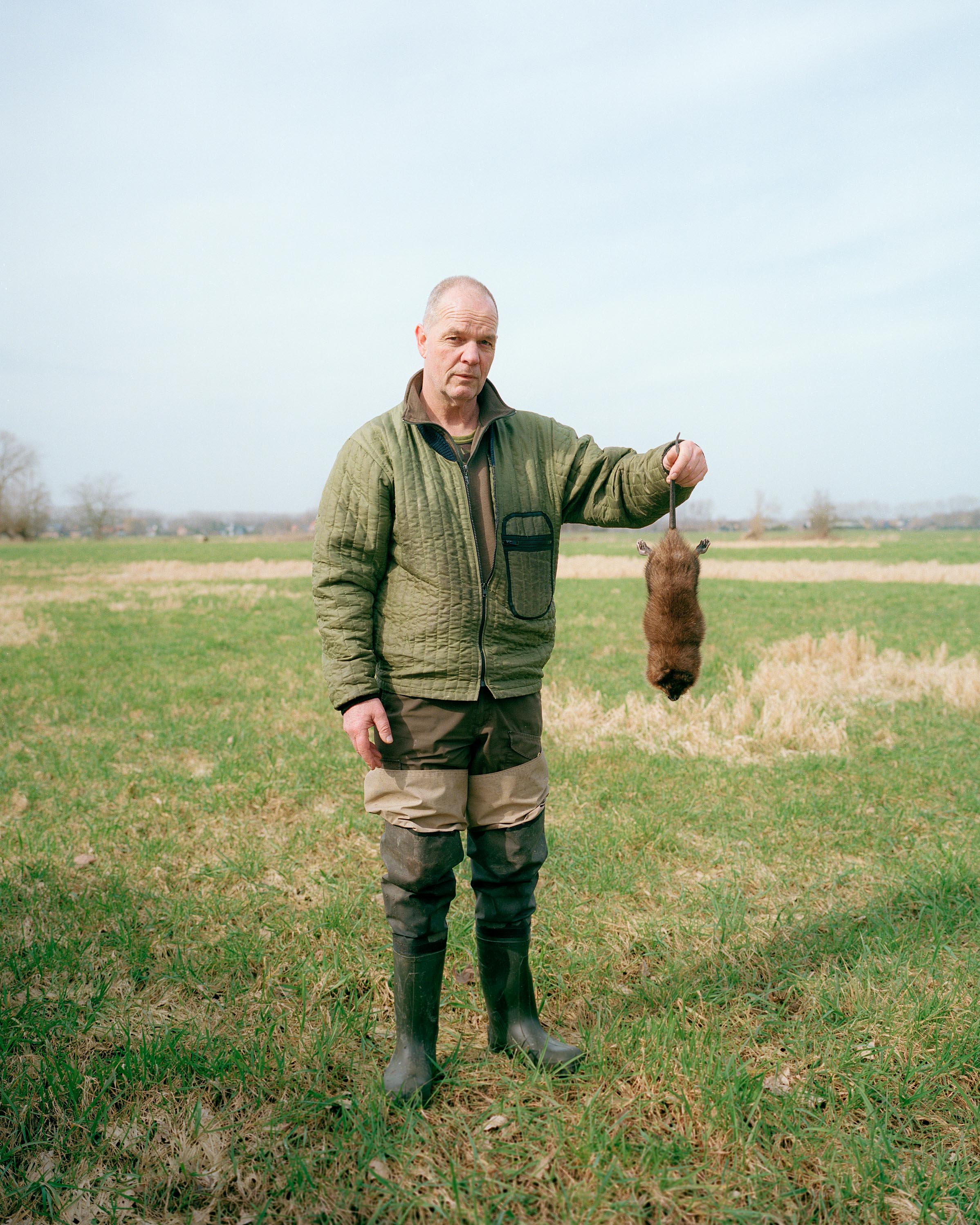 55% of The Netherlands is prone to flooding if water levels keep rising and storms become more severe due to climate change.
How are we dealing with the rising water levels and their consequences?
Wet Feet depicts the typical Dutchman and his determination to keep our little low lands dry.

A portrait of Jovan, a.k.a. Jovica Dobrica, a famous rapper from Novi Sad, Serbia.
I found Jovan on YouTube, where he portrayed himself as the stereotypical rapper, who drinks, smokes weed, fights and loves women.
In real life however, the Jovan I met was a different guy. He still lived at home, in a tiny appartment with his brother, mother and father, who was very sick and would soon die. In the four days I visited him, I tried to grasp what feelings of love, pain and anger look like for someone who has created such a touch image of himself. A few days after I left Jovan's father died, leaving me ethically puzzled if searching for these emotions together with him had helped him deal with them or had kept him from spending his last few days with his family.